Eleven More To Watch For in 2011: BFF Alert
Posted by: boni
So far, I've showcased books by authors I love, or illustrators I love, or debut books that I'm totally judging by the cover (or description) and which look amazing and/or intriguing. After all, that's usually how
our
audience picks their books, right?
A few of the books have been by people I sort-of "know", whether I've met them at a conference, or online, or whatever- hey, children's publishing is a small world :) This may or may not have influenced how much I'm looking forward to their books. But I do have to confess that the first book below is by someone I actually
know
. And I've even already read it (if only in manuscript form) (and I *loved* it!), so I'm even more sure that you should check it out :)
(And the second book, you may notice, is illustrated by the illustrator of one of MY 2011 releases! How did she know Audrey Hepburn is one of my all-time favorite actresses??)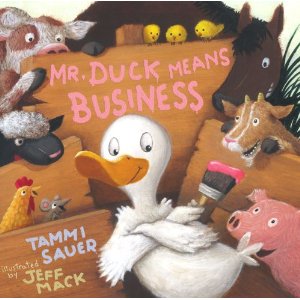 Mr. Duck Means Business
by Tammi Sauer and Jeff Mack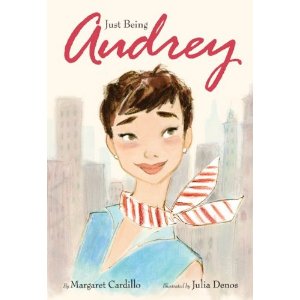 Just Being Audrey
by Margaret Cardillo and Julia Denos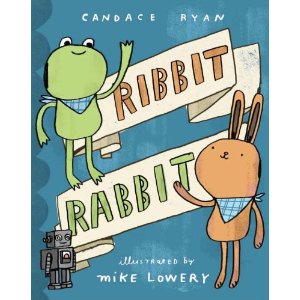 Ribbit Rabbit
by Candace Ryan and Mike Lowery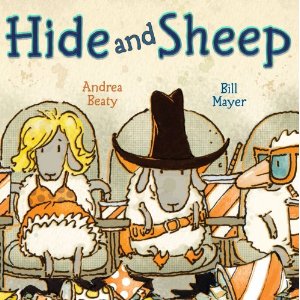 Hide And Sheep
by Andrea Beaty and Bill Mayer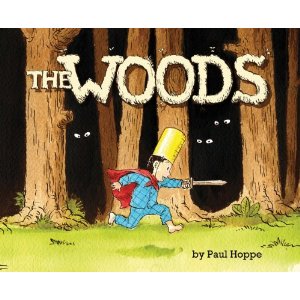 The Woods
by Paul Hoppe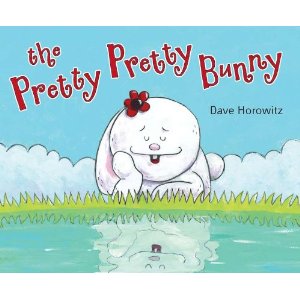 The Pretty, Pretty Bunny
by Dave Horowitz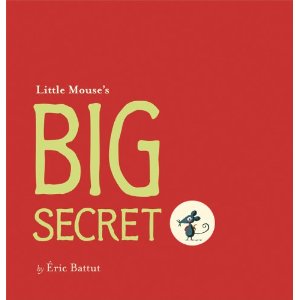 Little Mouse's Big Secret
by Eric Battut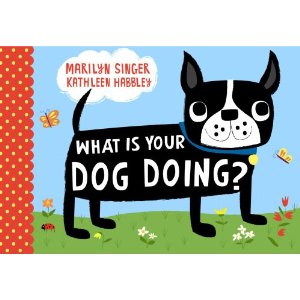 What Is Your Dog Doing?
by Marilyn Singer and
Kathleen Habbley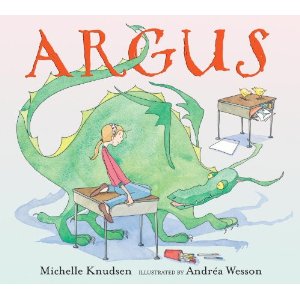 Argus
by Michelle Knudsen and Andrea Wesson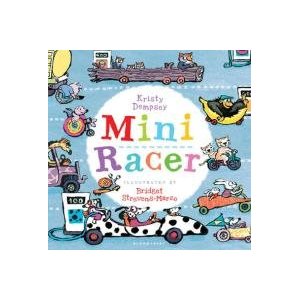 Mini Racer
by Kristy Dempsey and
Bridget Strevens-Marzo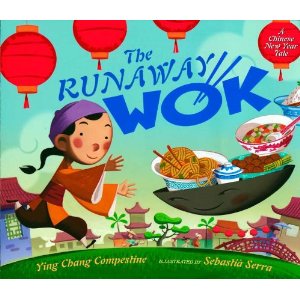 The Runaway Wok
by Ying Chang Compestine
and Sebastia Serra