Eleven To Watch For in 2011
Let's face it- this year is going to be over before we know it. I hate how fast time flies the older I get. And there is pretty much only one reason I would ever wish time to march faster- so I could get my hands on books I'm looking forward to!
As you probably know, I'm something of a research nut. My bookshelves are full. My "To-Read" shelf on Goodreads is huge. I keep the inter-library loan service at my local library
ridiculously
busy. And I love giving book suggestions to other people and getting them excited about books!
While I'm busy trimming the tree and making reindeer cookies and working on my WIP (from a
PiBoIdMo
idea! Day #12, to be exact...) in the coming weeks, I thought I'd give YOU something to look forward to with me in the New Year. My peek into 2011 will be heavy on releases for the first half of the year, of course, because those are the ones that have info online already, but (ahem) there are gonna be some terrific fall releases too :)
So, what's whetting my appetite for 2011?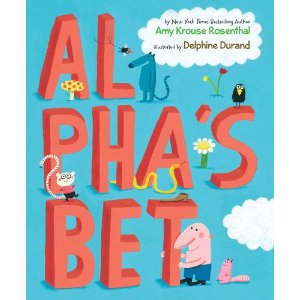 Al Pha's Bet
by Amy Krouse Rosenthal and Delphine Durand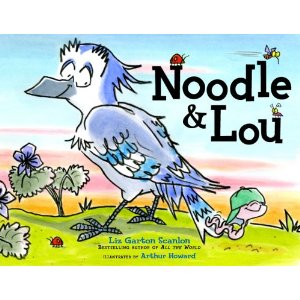 Noodle And Lou
by Liz Garton Scanlon and Arthur Howard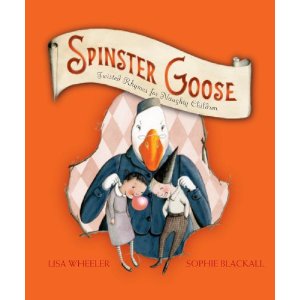 Spinster Goose
by Lisa Wheeler and Sophie Blackall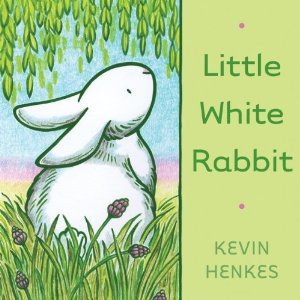 Little White Rabbit
by Kevin Henkes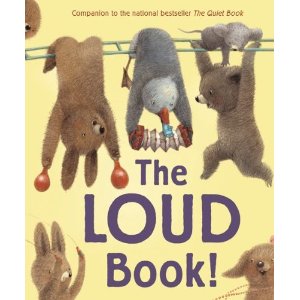 The Loud Book
by Deborah Underwood and Renata Liwska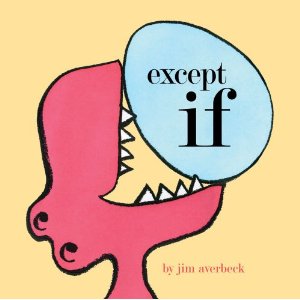 Except If
by Jim Averbeck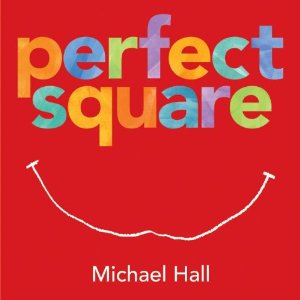 Perfect Square
by Michael Hall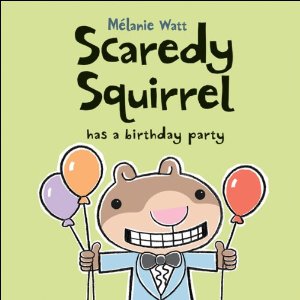 Scaredy Squirrel Has A Birthday Party
by Melanie Watt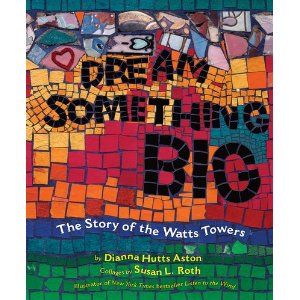 Dream Something Big
by Dianna Hutts Aston and
Susan L. Roth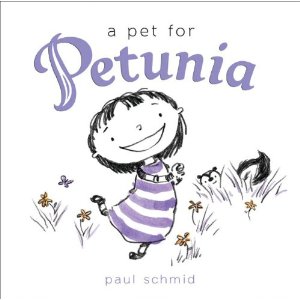 A Pet For Petunia
by Paul Schmid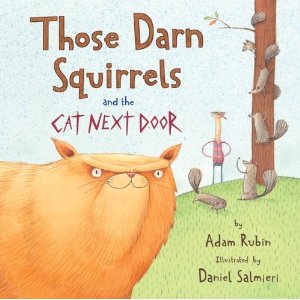 Those Darn Squirrels And The Cat Next Door
by Adam Rubin and Daniel Salmieri
Yeah, I think 2011 is going to be a very, very good year :)