Wisconsin Book Festival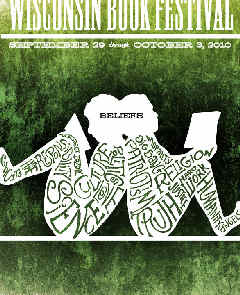 I'm going to be at the
Wisconsin Book Festival
Friday night, 6-8PM, at the
Madison Children's Museum
. I'll be reading my books with Josh Lewis, who will most likely be reading from his book: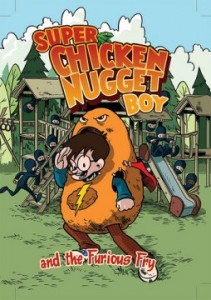 (Have you read this book? It is a fantastic early chapter book for reluctant readers- highly recommended! And seconded by my son, Jack, who laughed his way through it a few weeks ago.)
Come on down if you're in the area!
:)