My Top 3ish Picture Books of 2009
When
Tara Lazar
asked me to participate in a Top 3 post over on her (fabulous and well-read) blog, I obviously jumped at the chance. Recommend books? ME?! Why, I'd be happy to...
but then the reality of what I'd offered to do set in. Only three??? What is she, nuts? There were so many good picture books published this year it was so hard to choose!
I could have spent HOURS coming up with my list, hemming and hawing, making lists of pros and cons. I'm sort-of obsessive about picture books, y'know...
However, I am completely snowed under this year right about now (both literally and figuratively) so I thought for a few minutes and went with my gut. It actually wasn't as hard as I thought- especially after I ignored Tara's directions and kinda picked six instead :)
My basic Top 3: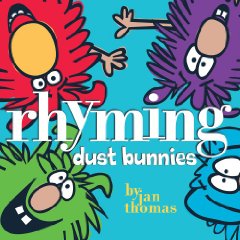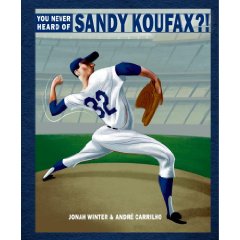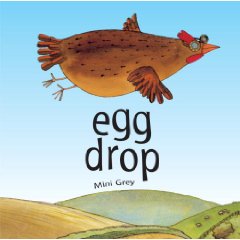 And my 3 "Honor" Books: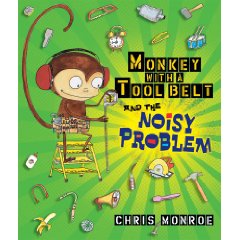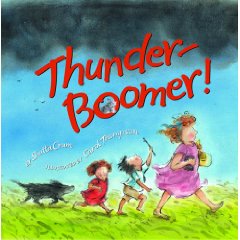 Excellent books, all. And I should say that they are my favorites rightnow, but hey, there are still nine days left in 2009 and I've got a bag full of library books to read yet...
In any case, you should scurry on over to
Tara's blog
and see the whole post, as there are several other (wonderful) author's picks as well. I haven't read a few of them so I'm going to get right on that... as soon as this Christmas thing is over...
Happy Holidays everyone!!
:)