But will they throw candy?
It's a
Picture Book Parade
!!
And I can't go. Sob.
BUT, if you live in New York City, you have absolutely no excuse not to go to
Books Of Wonder
this Saturday from noon to 2pm and meet Kelly Murphy, the genius illustrator of my first book, Hush, Little Dragon. And since one illustrator does not a "parade" make,
check out
who she gets to hang out with while she's there:
Nancy Tafuri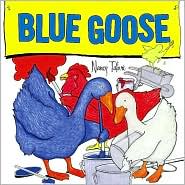 Matthew Van Fleet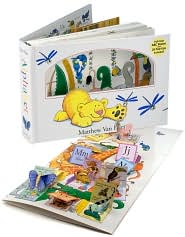 Edel Rodriguez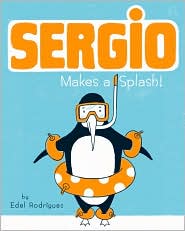 Raina Moore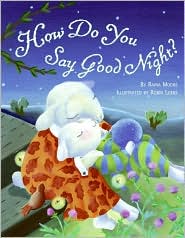 Diane Goode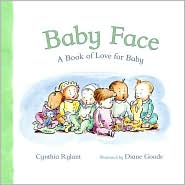 Deb Lucke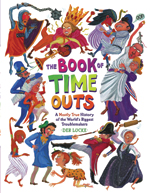 Kelly Murphy!!!!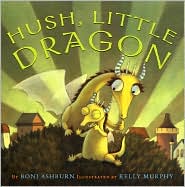 WOW!!
Sorry, I have no idea if they'll throw candy at their parade.
But hey Kelly- Three Musketeers go nicely with our dragons :)